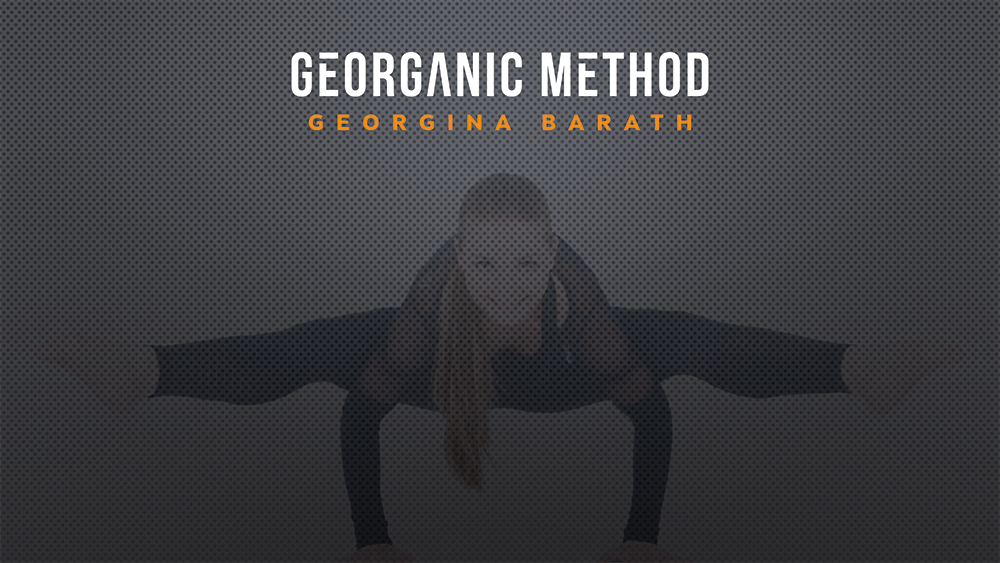 Get a personalised Christmas gift for your loved ones. You can be sure it is tailored to his/her needs as Georganic Method is offering personalised program only.
Price: £120
Value: £138.80
The gift certificate contains:
2 months Foundation program by Georganic Method: 2 months training, diet amd lifestyle plan.
20% off of first Advanced program: After finishing the Foundation program, your loved one can purchase the 1st month of Advanced program with 20% off, using a unique voucher code.
Gift from my Partner, Manna: 15ml Levander tea tree oil cream deodorant: On a purchase of any Manna product at mannasoap.uk, your loved one receives a 15ml Levander tea tree oil cream deodorant for free. He/she will receive a unique code which can be used one time only and until 28.02.2017.