Masters in Sport Sciences | Certified Aromatherapist | Associate member of IFA International Federation of Aromatherapists | Ahead of Naturopathy (specialised in Phytotherapy ~ Herbalogy) final exam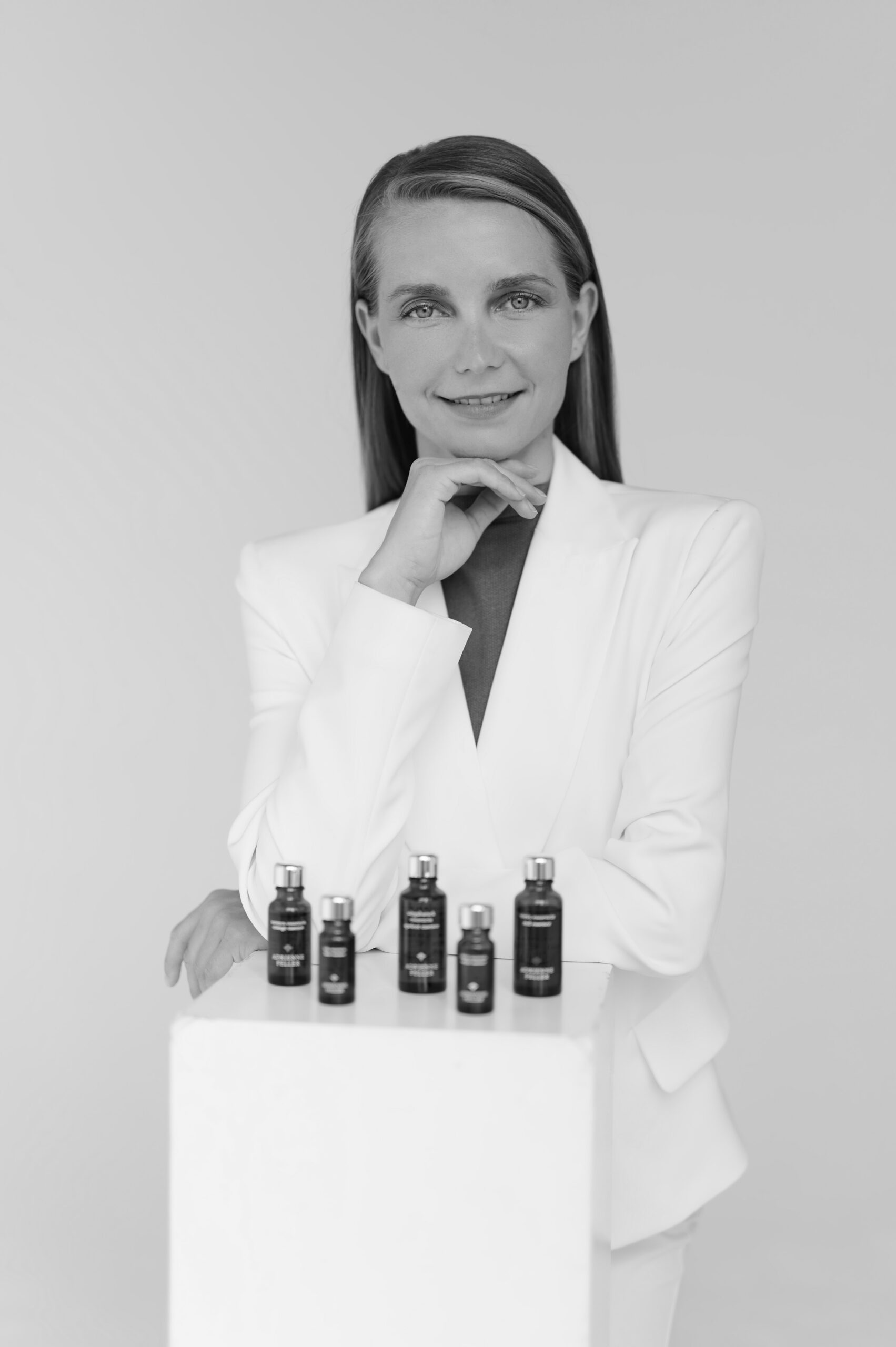 About Georgina
From a young age Georgina felt that: "I do not want to heal, but to prevent diseases."
This became the foundation of her training and healing health system called GeorganicMethod.
Despite parental pressure, she did not choose the medical field but attended Semmelweis University Faculty of Physical Education and Sports Sciences and gained BSc PE teaching & Coaching degree and MSc Human Kinesiology degree with Exercise physiology specialization.
Her career began more than ten years ago as a Pilates instructor and personal trainer during her university studies. After obtaining her master's degree she moved to London in 2013. Here she continued to teach in exclusive studios and high-end gyms. Soon Georgina found herself in the upper echelons of the fitness industry, working in the five-star Jumeirah Carlton Tower Hotel, where she gained recognition.
In 2015 based on her experience and expertise, she created the 'GeorganicMethod', which has and continues to achieve outstanding results. This is a holistic system, focused on using natural methods and products to attain health and fitness goals.
In 2016 she returned home to Budapest now working for more five-star hotels, Marriott, Matild Palace Luxury Collection, Kempinski and Aria Library Collection.
Georgina's continued interest in a holistic lifestyle and her love for nature led her to study at the Panarom Aromatherapy Institute, run by Adrienne Feller, where she became a Certified aromatherapist in 2021. In addition to this Georgina is presently completing her studies also studying to become a certified naturopath.
Georgina can offer advice on the best products and methods to her clients – whether it is training, food, supplements, aromatherapy products, facial products, home products or healing practises.
About the method
Her background and experience, as well as her natural personality allowed Georgina to create her unique method. The method based on natural principles has made outstanding results for its clients.
There are no tricks, only pure training sessions. She uses fundamental training methods and patterns, it does not live up to trends. Time cannot be shortened, no results can be achieved without work, no healthy progress can be made without gradualism. To avoid injuries, you need to go through certain processes to be stronger, more confident and healthier. The Georganic Method gives you a solution to this.
The Georganic Method is a complex method where you will receive training, nutrition and lifestyle plan in your package. After an in-depth analysis of your history Georgina will write the personalised plan for you with her own hands.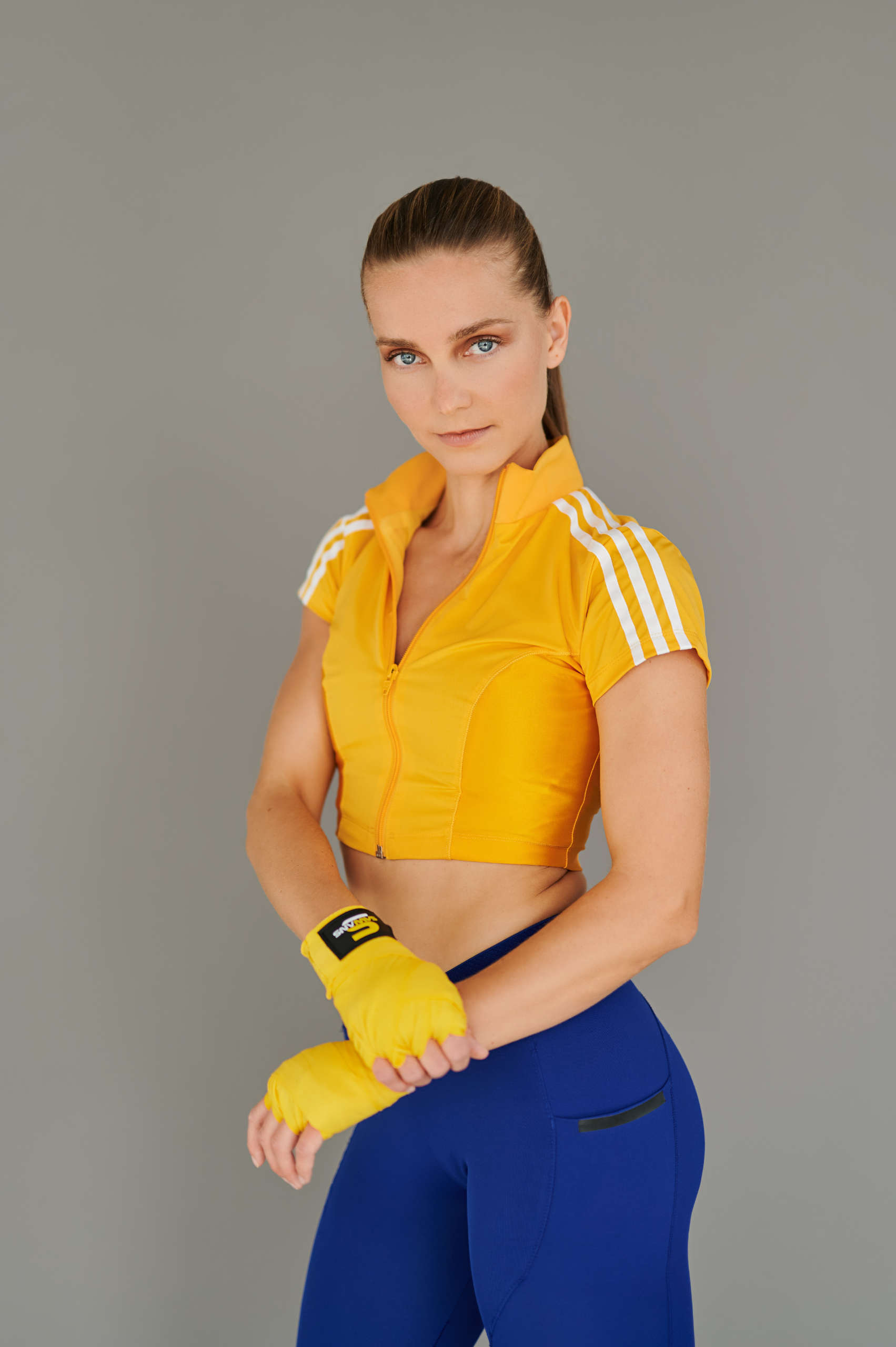 Georgina is both an exceptional personal trainer and a wonderful person.