The Georganic Method will lead you to train, eat and live healthy. It is very different than what is out there, because it follows the natural and rational principles and not the trends. It is about training properly. There is always warm-up at the beginning and never missing the stretching at the end. There are no tricks or cutting down the time, only pure training sessions. The Georganic Method is an all-encompassing training, nutrition and lifestyle program that will allow you to make lasting changes to your body and your life. The method founded by Georgina is now available online, you can train with more than 100 videos online.
It is unique as you will receive a concept of healthy living, and most importantly in a natural way.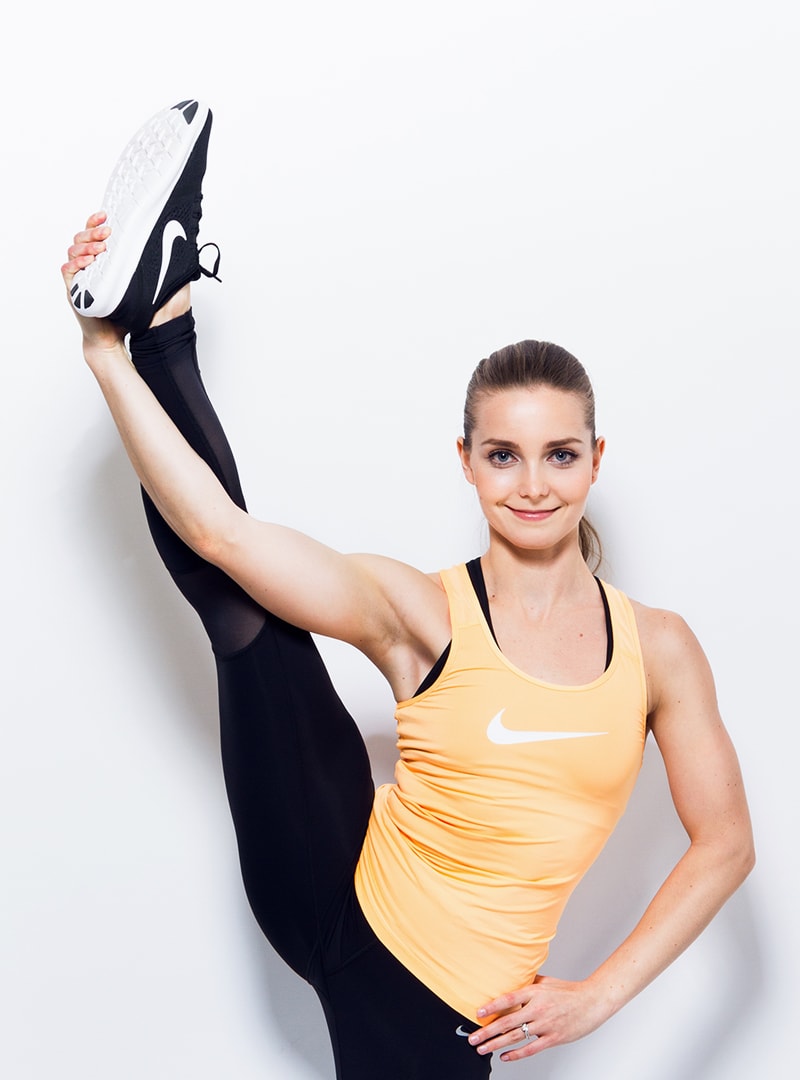 This method is about learning about your body, understanding how your body works, learning how to move it, also to be able to do whatever you want to do.
It uses bodyweight orientated exercises. All you need is your body which is always with you anywhere you are, at home, in a gym or outdoor.
The program is suitable for beginners or athlete:
Even if you are a beginner or haven not worked out yet, because it is a personalised program, everyone will get a plan for their own needs and fitness level.
If you are a professional this will take you to the next level and you will be challenged by the exercises.
There are no levels and progressions that you can choose from because it is a personalised plan! First you will get what suits you best and second you will be always challenged by me giving you the exercises and not you selecting them.
Sign up with Georgina and she will teach you everything you should know about training, all in a healthy way!
Unlike other methods the Georganic Method gives you a personalised and complex lifestyle program with assistance.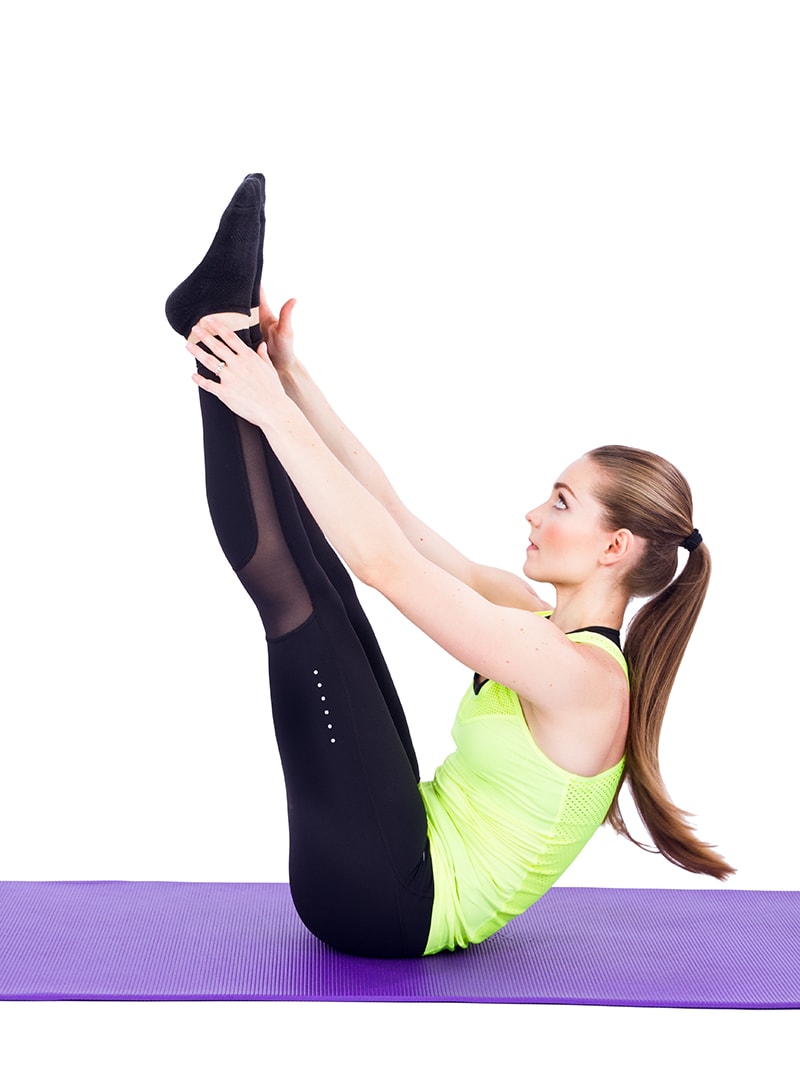 Tailored training plan with videos explaining how to perform the exercises and how to improve body awareness.
Tailored diet plan and tips on how to have great results.
Tailored lifestyle plan with advices on organic and natural products.
List of meals and ingredients you should skip and what to eat or make instead of them.
Recipes for meals, snacks, desserts to give you ideas what a healthy eating looks like.
A detailed grocery list.
Prevention calendar what tells you how to prevent diseases and stay healthy. Also, if you already have injury or disease it will give you natural healing tips.
Exclusive tips on what to do in your household to have a life without artificial things and chemicals around you.
Assistance after receiving your plan, if you would have more questions.
Foundation
The program goal is to build a strong foundation.
You will get 3 training sessions per week for 2 months, so you will receive 24 training in total.
More
The training starts with this package, which will ensure you understand all the movements to train injury-free, you learn how to use your body; it will develop your stamina, your cardiovascular system, your core and your posture, also improving your flexibility – to get a balanced base which you can build on.
You will need patience to accomplish the 2 months but at the end of this program you will be able to take it to any sport, any class or anything you want to do.
You will get to know the exercises and how to do them correctly.
It is personalised so everyone signing up will receive a unique training, nutrition and lifestyle plan.
Equipment needed:
Mat
Step or chair
Gliding equipment or foam roller
Skipping rope
Advanced
The program goal is to improve your performance.
You will receive 3 training sessions per week for 1 month, 12 sessions in total.
More
We will now level up in terms of intensity and will improve your endurance. This will lead you to be able to train harder and harder every time.
You can sign up for new monthly training plan if you have been already training with Georgina for minimum 2 months in person or you already finished the Foundation program. You can sign up to this program continuously.
Equipment needed:
Mat
Step or chair
Gliding equipment or foam roller
Skipping rope
Skype
This package is for you if you travel a lot, if you need more focus on your posture and how you execute a movement, or you have more questions. You will have to book it in advance, so make sure you check the availability first. For booking an appointment you have to book and pay in advance.