Georgina uses natural, healthy products and works with companies who follow similar principles.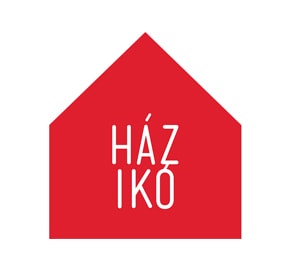 Házikó:
Georgina consumes the products of Házikó, as the company works exclusively with controlled, organic, seasonal and domestic raw materials. Their soups, cakes and sandwiches are made from these producers' raw materials without any artificial additives being added to them. They work with their own qualification system, they educate, organize lectures while baking and cooking, giving people the theories and practices of sustainability, domestic premium ingredients and traceable, transparent short food chains.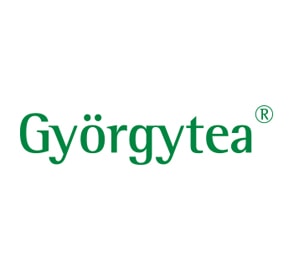 Györgytea:
Georgina drinks Györgytea's herbal teas for health promotion. The Györgytea products, which are made by Uncle Gyuri Szabó -the Bükk medicine man-, based on the instructions of him are made with the utmost care, do not contain additives, preservatives and their ingredients are exclusively Hungarian herbs growing wild. Here you find the right cup of tea for many problems.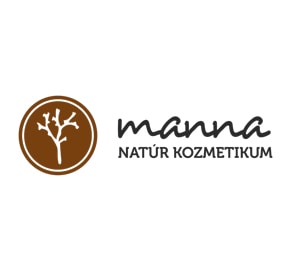 Manna:
I nourish my skin and hair with Manna natural cosmetics. All Manna products are free of chemicals and palm oil, they are natural and free of all artificial materials, they only use quality components. I love it as it revives my body and mind!
Georgina is BY FAR the best trainer I have had.
Hassan Alaghband, London